Anti-Fraud at Indibet
Indibet website and mobile app is an international betting platform that operates under a Curacao license and adheres to strict anti-fraud and anti-money laundering regulations.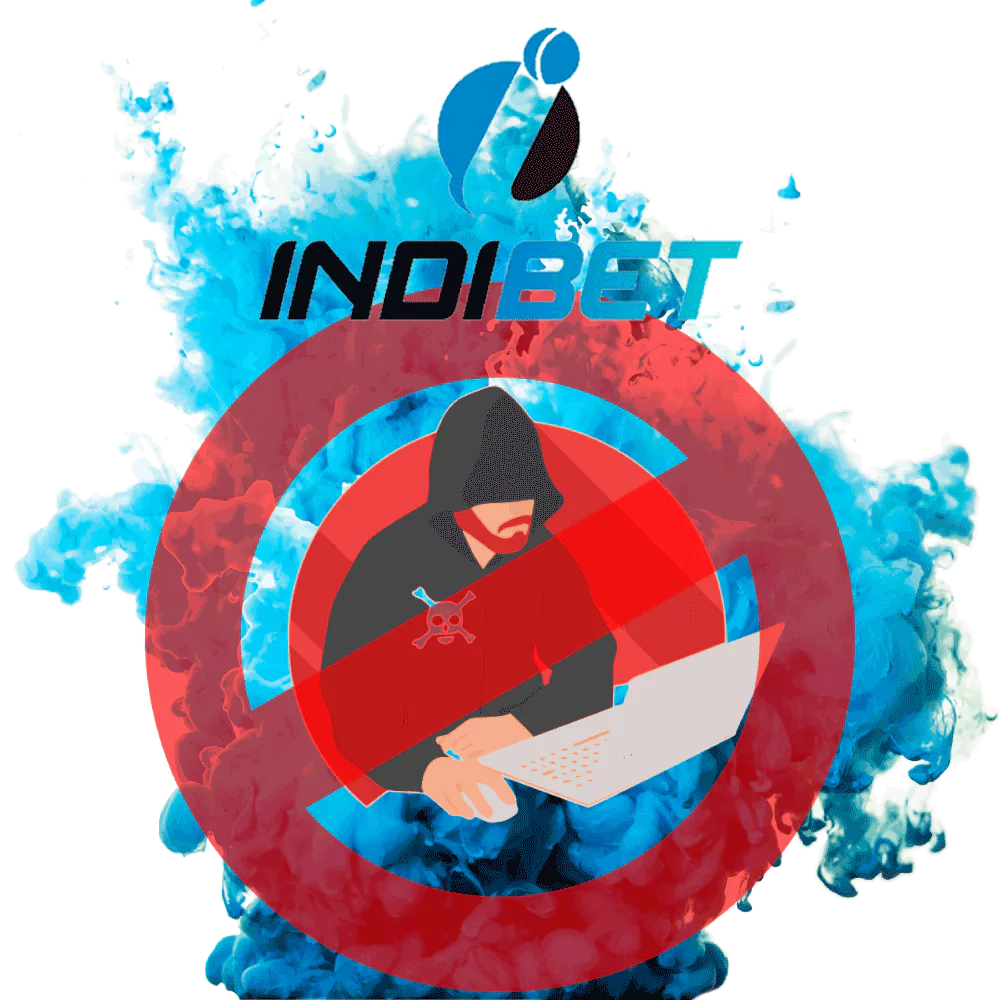 Restrictions for Fraud at Indibet
We combat all types of financial fraud and hold offenders accountable. Part of our anti-fraud policy are the rules that apply to all of our customers:
Only adult users are allowed to register. Verification may be required to confirm age;
Each payment system has its own minimum and maximum transaction amount limits for deposits and withdrawals;
Each player can have not more than one account. Repeated registration will lead to the blocking of all accounts;
It is allowed to withdraw money only to their own bank cards and e-wallets. Using other people's details is not allowed.
If you do not comply with these rules, your account can be blocked. Also, blocking will be imposed if you are suspected of any type of fraud, money laundering or financial fraud. If the fraud is confirmed, the blocking will be extended and the personal data of the violator will be transferred to law enforcement authorities.
Updated: