Indibet Rules
To start betting on sports and playing online casino games on the official website or the Indibet app, you must create an account. We only accept registrations from adult players who are at least 18 years old. There are also a number of other rules on our site that you automatically agree to when you create an account.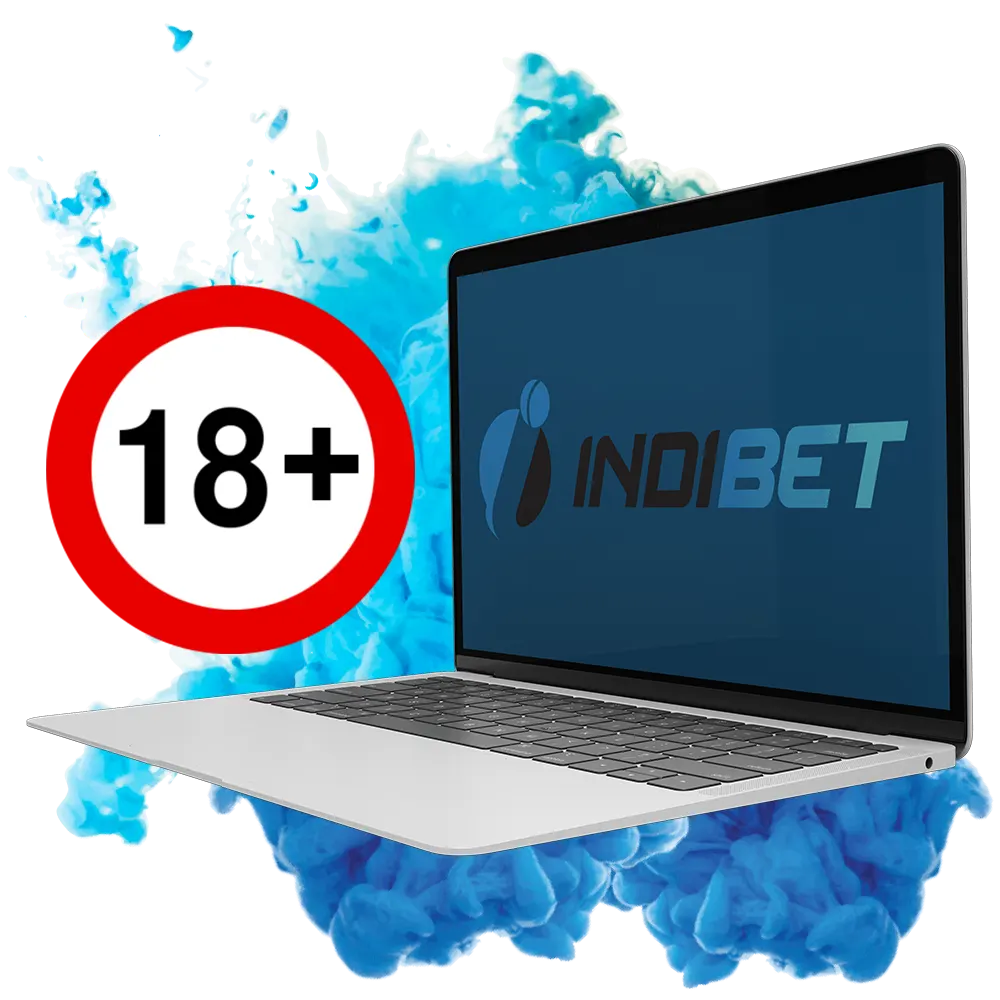 List of Indibet Rules
What rules are we talking about:
Any attempt to mislead or deceive the Indibet website administration is forbidden. Any such violations will lead to the blocking of the account;
Each player may have no more than one account. It is forbidden to register repeatedly;
The Administration may, at its sole discretion and without prior notification, change the functions of the site as well as the rules for its use at any time;
If necessary, we may temporarily or permanently restrict a player's account access to the site or a portion of its functionality;
Indibet will not be held liable for any financial loss to the player as a result of unsuccessful bets;
You must not use the Indibet brand for illegal purposes;
Each player is obliged to be respectful to the administrators and other users;
Indibet Administration is not responsible for the technical failures of the servers and the temporary unavailability of our services;
The bonuses offered by the company shall be used by the players in strict compliance with their rules.
Our company also reminds customers of the importance of respecting the principles of responsible gaming. If necessary, you can use the self-exclusion option and temporarily block your own account or apply stricter deposit limits.
Updated: