Indibet Responsible Gaming
Gambling is entertainment. You should not treat it differently. It is not a source of income or a way to improve your financial situation. Any betting on sports and gambling in casinos is risky and can lead to loss of money. Therefore, play only those funds that are morally ready to lose.
The right attitude to gambling will allow you not only to save your budget, but also to protect yourself from the emergence of addiction. Remember that there is no single strategy that can guarantee you a result. All bets are risky and can cause you to lose money. Even if you think a bet is as reliable as possible, it is impossible to count on 100% success.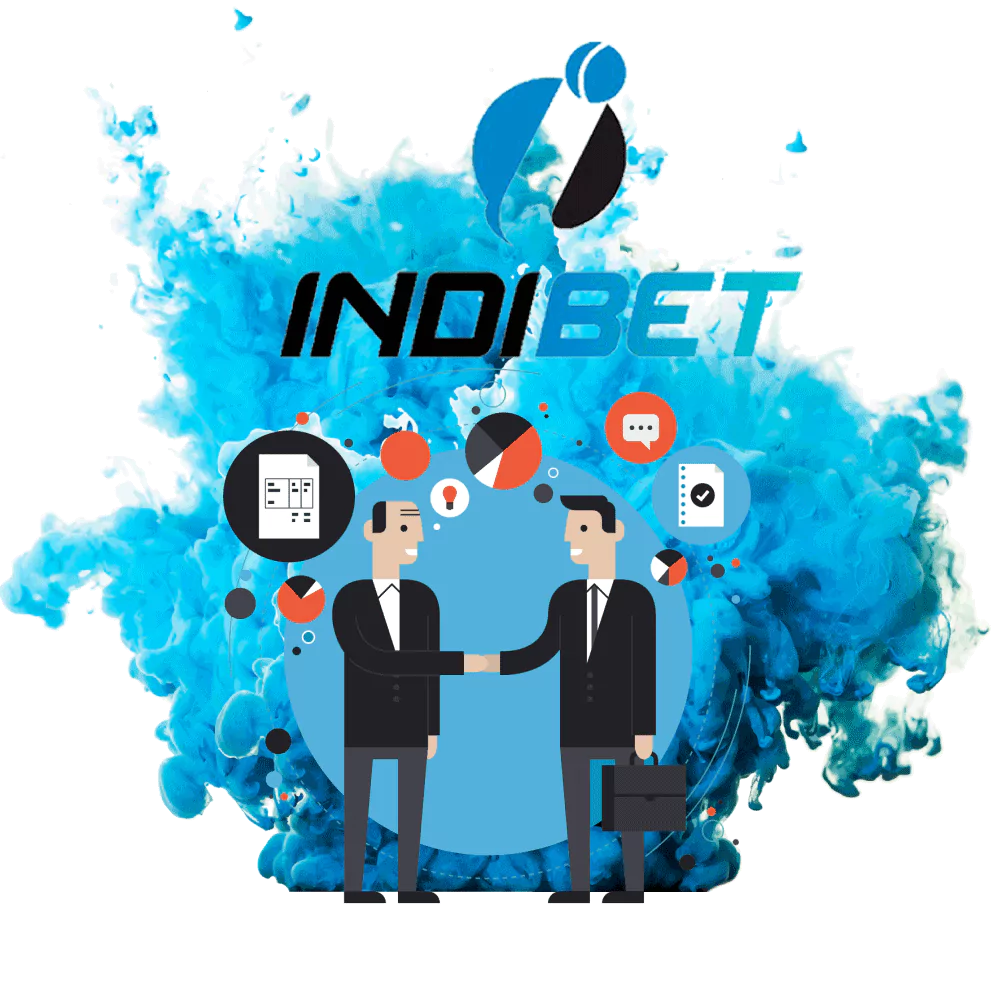 How to Prevent Gambling Addiction?
In order to protect customers from becoming addicted to gambling, we have several rules and restrictions that apply to all players on Indibet:
Users may have no more than one account;
Only adult players are allowed to register;
Deposits and withdrawals are possible within the limits of the payment systems;
You can withdraw money only to your own e-wallets and bank cards.
Everyone is subject to a certain degree of addiction to the development of gambling. Gambling addiction affects the minority, but the risks cannot be excluded completely. To understand how susceptible you are to addiction, answer yourself a few questions. Ask yourself how much you are addicted to sports betting and whether this hobby has turned into a mania. Do you feel angry and irritated if you can't place a bet for days on end. Have your relationships with people around you deteriorated because of your hobby.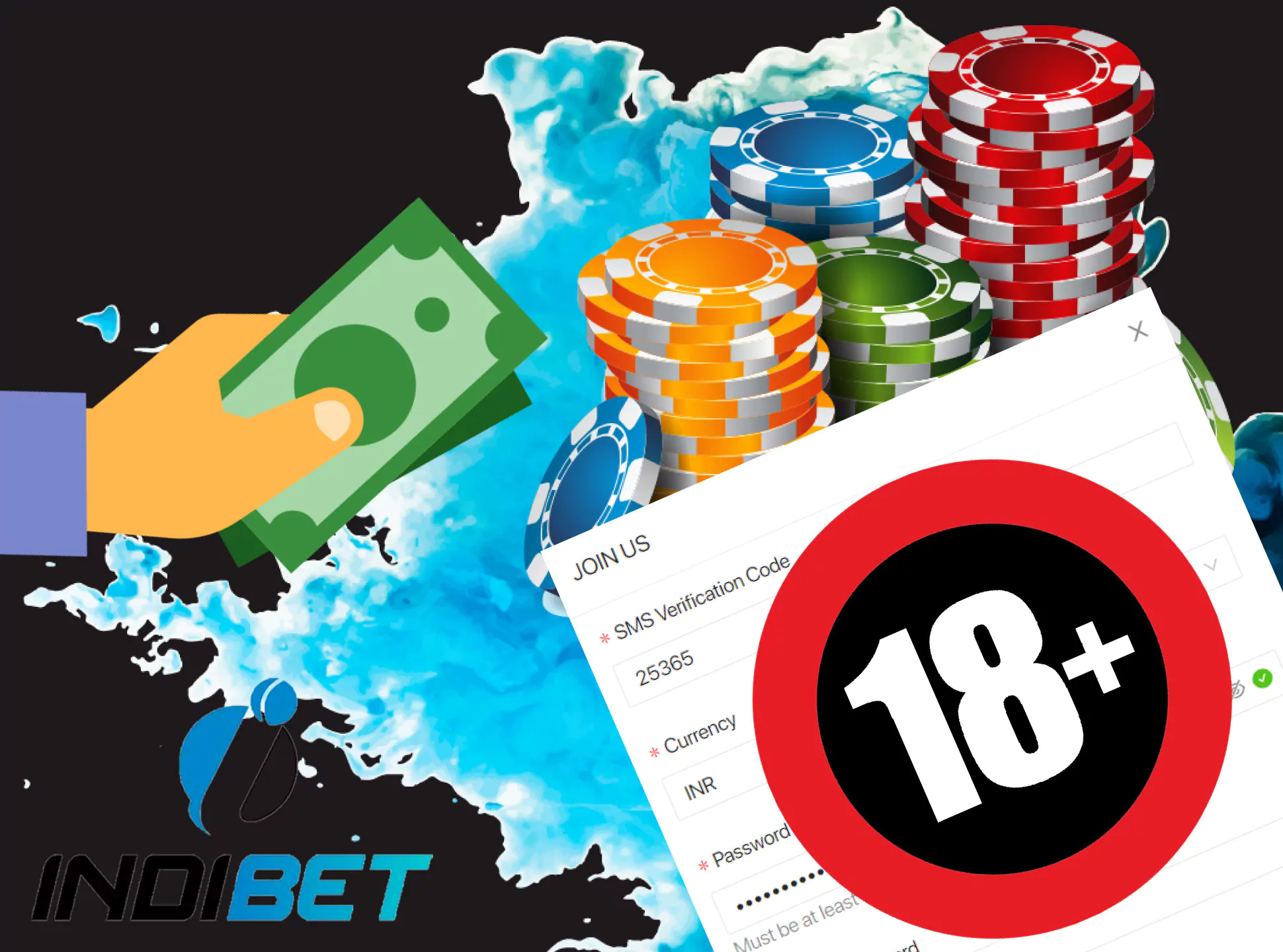 Help for Addicted
Gambling addiction is a real mental illness in which a person is unable to control his actions in relation to gambling. He spends all the money to bet and play in the casino and can not independently give up the game. To prevent the development of addiction, we recommend adhering to the principles of responsible gaming:
Determine in advance the amount of money, after the loss of which you will stop playing;
Do not spend for game more time, than it was planned initially;
Risk only those funds, the loss of which will not cause damage to your budget;
Do not borrow or lend money to make a bet;
Don't raise rates or make repeated deposits to quickly recoup losses;
If you feel that you are overwhelmed by negative emotions, stop playing;
Take regular breaks, about 15 minutes every hour.
If you already have a gambling addiction, you can get Indibet support to contact specialised centres that help in such cases.
We can also apply lower maximum deposit limits to your account, or temporarily block it at your request. To do this, please contact the support team with such a request.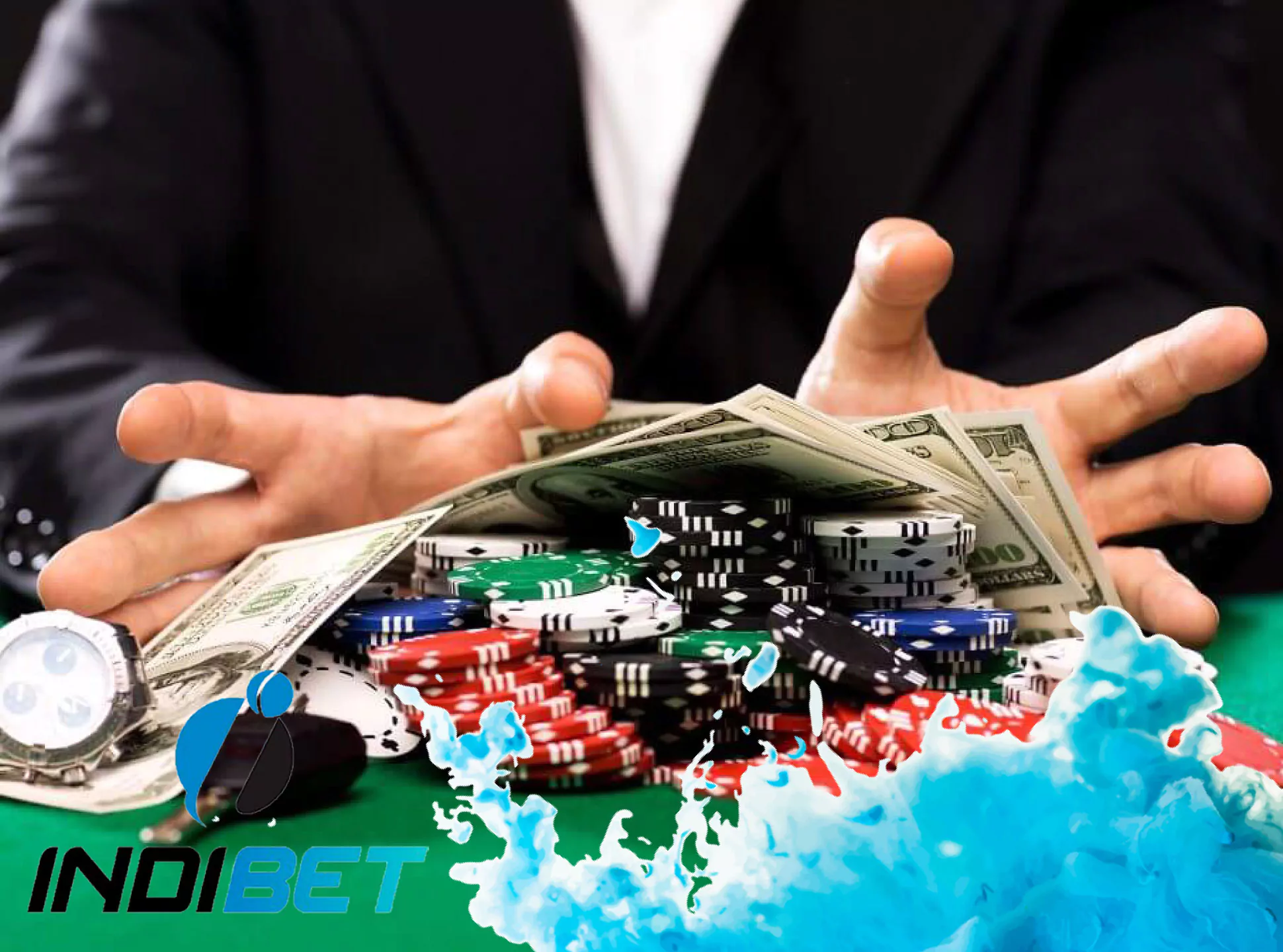 Updated: