Indibet Privacy Policy
Indibet's privacy policy describes the principles, rules and purposes for using players' personal data on the website and in the Indibet mobile app. By registering you automatically agree to each point of this document and allow us to collect, store and process personal data.
Personal information is any data that characterises a player as a unique user. For example, first and last name, phone number, email address, date of birth. We collect and store this information in order to comply with the principles of responsible gaming and to combat fraud and money laundering.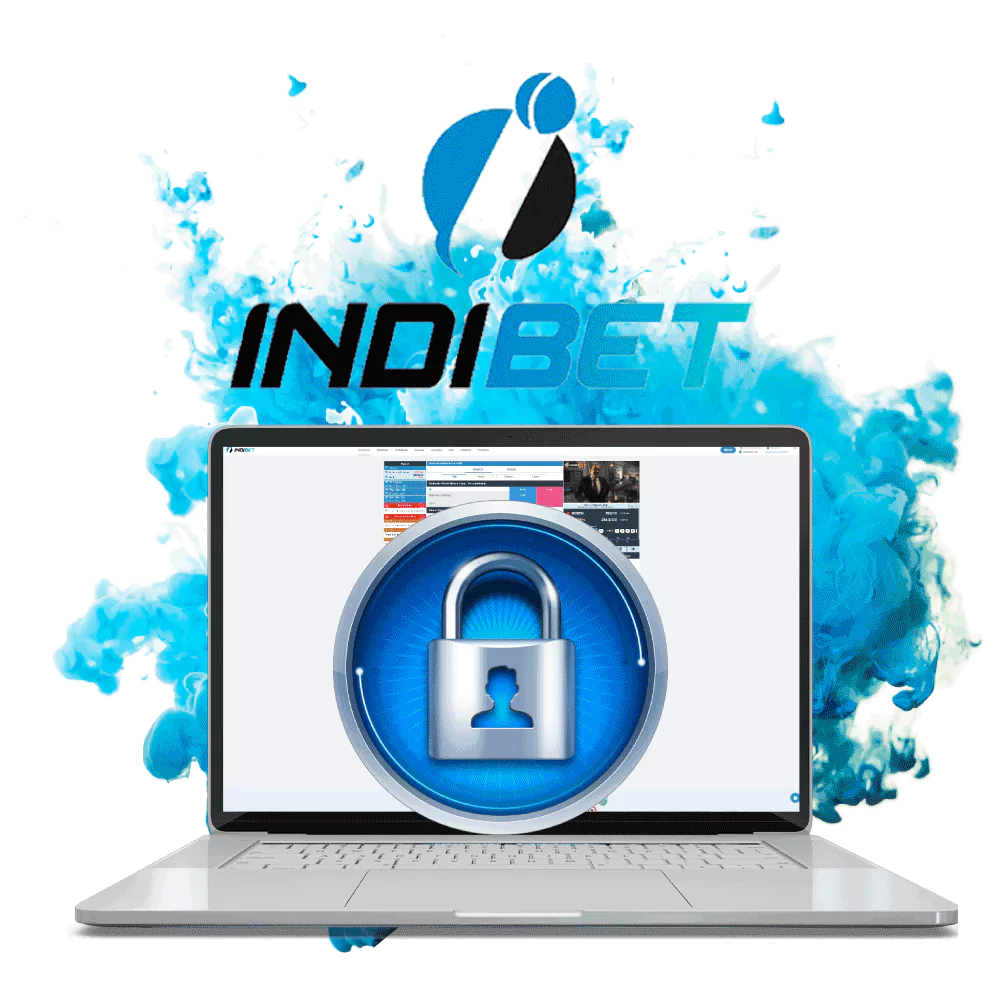 What Happens with Your Personal Information?
The first personal information you provide when you visit the site. Your device accepts cookies and tells us your smartphone model, operating system, IP address, location, and internet service provider. When you continue using the site, filling out forms, depositing and withdrawing funds, activating and wagering bonuses, you provide us with additional information about yourself.
In accordance with Indibet's privacy policy, personal data is collected for several purposes:
To improve the overall quality of services provided to users;
To increase the effectiveness of advertising campaigns and marketing;
Creating more attractive Indibet bonus offers and promotions;
Compliance with the laws of India and other countries where the company operates.
For our part we guarantee a high level of protection of personal data from leakage and hacking. It is provided through multi-level encryption and cryptographic protocols. Information is also transmitted via secure communication channels.
It is not possible to divulge Indibet customers' personal data. We guarantee their privacy. The only case when such data might be disclosed is when a player commits fraud. The offender will be reported to law enforcement authorities. With your consent we may use your name, username and other data when publishing news in case you win big money.
You can refuse to provide us with personal data at any time. To do so, please contact the Indibet support team with the corresponding request.
Updated: